2 tags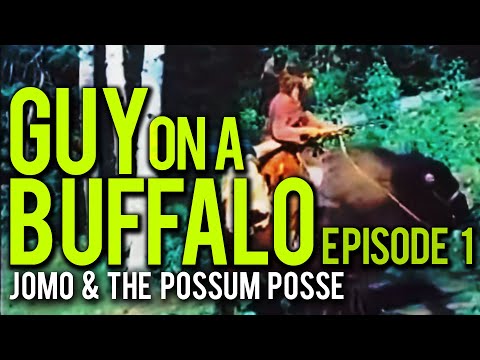 2 tags
2 tags
"Everyday, millions of innocent children are unwillingly part of a terrible..."
– When he was in the ninth grade, open-access champion Aaron Swartz, who took his life last month, stood up in front of his school assembly and read this, affirming the need to change educational paradigms away from the factory model of schooling.  (via explore-blog) One reason I love being a museum...
2 tags
3 tags
1 tag
"If you want to do something sharp and innovative, you have to know what went on..."
– George Lois on inspiration.  Also see the legendary adman on creativity and ideas as the product of discovery, not invention.  (via explore-blog)
2 tags
5 tags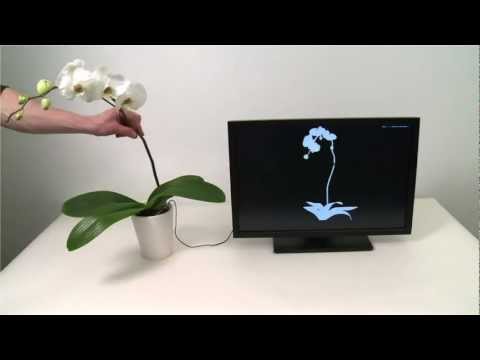 2 tags
1 tag
4 tags
2 tags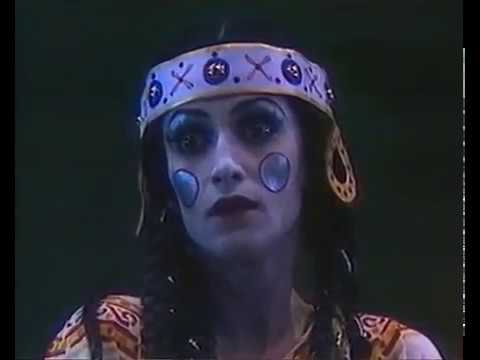 2 tags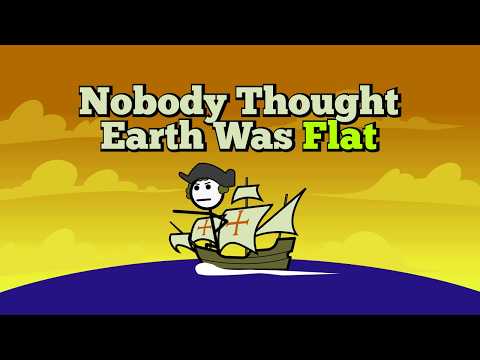 3 tags
2 tags
The Elastic Manfesto or Why Museums are Ripe for... →
Maria Mortati's presentation and notes from her AAM 2012 panel, which presented an "Elastic Manifesto."  It was created to inspire, ground in reality and support museums and artists interested in experimental projects, and make the case that at this moment, museums are particularly ripe for this type of work.  I'm loving this call for experimentation right now and glad to be at an...
2 tags
4 tags
Museums of the future: providing the personal,... →
I especially appreciated that the author made sure to quote someone who questions exclusively using digital media to collaborate with museumgoers. Powerfully interactive doesn't necessarily require a cord! Mar Dixon, social media and audience development consultant, raised the point that in rushing ahead to dress up our museums for a more personal and connected experience, we risk...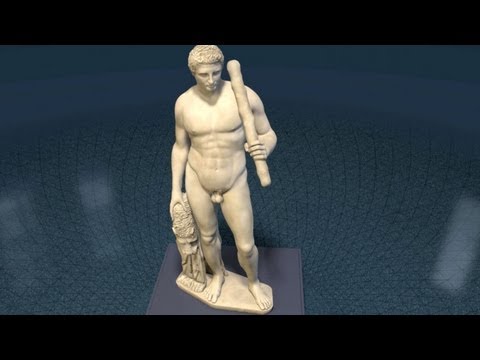 3 tags
OAH/NCPH Sessions "Chart the Future of Teaching... →
More evidence of a great trend that should benefit history museums more and more.
3 tags
In Fiery Protest, Italian Museum Sets Art Ablaze →
Yes, you read that right, the museum is literally setting fire to objects in its collection. Casoria is a small town in the Naples hinterland known mostly as a hotbed of the local mafia. But last month, it achieved a different kind of notoriety when Antonio Manfredi, director of the Casoria Contemporary Art Museum (CAM) launched his provocative challenge to the Italian Ministry of Culture. ...
Building a Culture of Experimentation →
Nikhil Goyal: A Student Calls for a Learning... →
goyalnikhil: Here is my piece from Edutopia: A Student Calls for a Learning Revolution: Last year, industrial designer Dean Benstead unveiled the 02 Pursuit — a prototype for a motorcycle ruled not by gas or electricity, but by compressed air. Just last month, Google announced to the public its secret…
3 tags
3 tags
Museum Diary: Learning from a survey of museum... →
jennifuchs: 27 April 2012 A guest post by Erin Blasco, who does public programs and social media at the Smithsonian National Postal Museum. Say hi on Twitter: @erinblasco. The Postal Museum web team and education department wanted to find out a few key things from our social media followers. Since…
The Works at NYSCI: Museums and the Web... →
theworks-nysci: I just got to Museums and the Web for the first time. This morning's workshop is on social media strategy, a quick review of facebook, pinterest, instagram, google +, etc etc. I think the thing that is interesting about these platforms is the opportunity to present actual voices from the…